The company is family owned and operated. We don't want to be the biggest Refrigeration Company, we want to be THE BEST.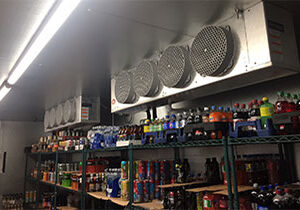 Commercial Refrigeration
We provide fast, personalized service on commercial refrigeration, ice machines, ventilation and HVAC to our clients. Focused on providing high-quality on-demand service, preventative maintenance agreements, equipment installation, and factory authorized start-ups and warranty service, for large chain restaurants to small single restaurants.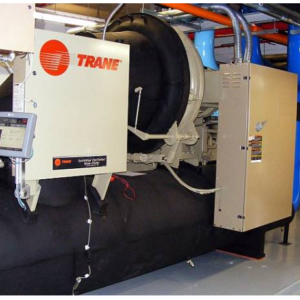 Commercial HVAC
Our HVAC Service is from 1 ton split systems to 1,000+ ton centrifugal chillers. We understand that value is our best force in the marketplace. We strive to help our customers maximize tenant comfort and system sustainability. We treat our clients` facilities as if they were our own when performing HVAC maintenance and/or repairs. We know that HVAC equipment that operates the most effectively, at the least cost, makes us a valuable part of any property management team.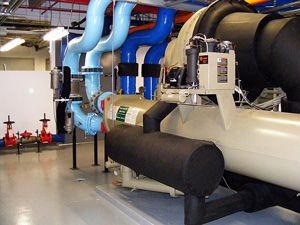 Industrial
When your business has a refrigeration problem, it can cause thousands or even hundreds of thousands of dollars in damage to your business. We have industrial & commercial refrigeration technicians that can get you back up and running right away. Give us a call! We stay cool under pressure.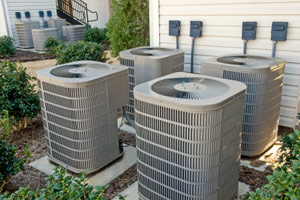 Residential
If your air conditioner or heater are not working, your family can end up in a world of hurt. When considering a new home or home improvement projects, heating and cooling systems are at the top of the list. Give us a call, we stay cool under pressure!
Price
Affordable rates
NO TRAVEL Charge
NO TRUCK Charge
NO SHOP Supply Charge
Qualified Technicians
Our technicians hold HVAC and Refrigeration Licenses, with more then 10 years experience in the Lower Mainland and the Sea to Sky Corridor.
Services 24/7, 365
We offer 24/7, 365 days/year  service in the Lower Mainland and the Sea to Sky Corridor.
Safety
Our commitment to safety is reflected in our excellent track record for safety, both on and off the job site, and a MOD rate that is among the lowest in the industry.
We service the Lower Mainland and the Sea to Sky Corridor
We are looking forward to start a project with you!
"There is no job too big or too small"